Put Your Well-being In The Hands Of Your Osteopathic Manual Practitioner.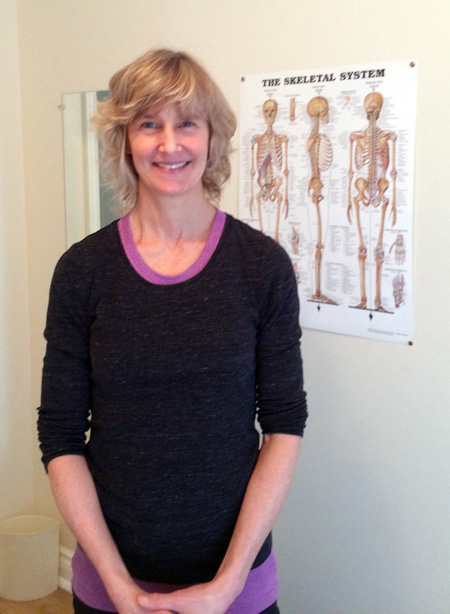 As a graduate of the Sutherland Chan School and Teaching Clinic, as well as the Canadian College of Osteopathy, I have been practicing manual therapy for more than 20 years. Prior to earning my Diploma in Osteopathic Manual Practice (DOMP), I operated a successful practice as a registered massage therapist.
Today, I combine the strengths of both osteopathy and massage therapy to treat a wide variety of conditions and injuries, including sports injuries, repetitive strain injuries, chronic pain, post-surgical hip replacement, postpartum conditions, injuries caused by motor vehicle accidents (whiplash, concussions), and other common conditions.
To discuss your particular situation and possible treatment options, contact me today.
Locations and hours
North Beach Therapeutics
(Victoria Park and Gerrard St. East)
Monday 2-7 pm
Tuesday 10 am -6 pm
Wednesday 10:30 am – 7 pm
Thursday 10 am - 6 pm
(downtown - King & York)
Friday 12–6 pm